CRIMINAL LAWYERS REFER THEIR DIFFICULT CRIMINAL CASES TO US. YOU SHOULD NOT HESITATE TO CALL.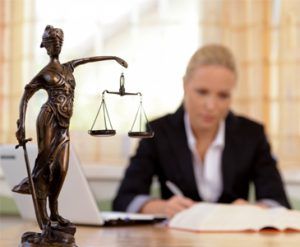 New York Drug Court
Drug Courts were established in New York to assist in rehabilitation, rather than incarceration. When charged with specific felony drug crimes, a person can qualify for admission to drug court in the county where they reside.
Drug Court involves an 18 month program of weekly meetings in drug court to track one's rehabilitation. Throughout the 18 month probationary period, a person in drug court can be drug tested at random, at any time. Upon successful completion of drug court, the felony charge automatically is reduced to a misdemeanor.
Many of our clients choose to apply for drug court in order to avoid having a felony drug related offense on their record. However in a matter recently handled by this firm, where our client was arrested and charged with drug possession, we were able to work out a settlement that allowed her to avoid drug court. She did not qualify for drug court simply because she did not reside in the county where she was charged with a felony.
Her felony charge was reduced to a misdemeanor, pending compliance with an "interim secret probation." It was basically her own personal drug court, where she did not have to appear in court. She sought counseling once a month, and maintained her sobriety. Therefore, the court allowed for her to complete fulfill the requirements of drug court, without actually having to go to drug court.
The result, receiving a misdemeanor after being charged with a felony, would have been the same in drug court. Yet the probationary period would have been significantly more intense and difficult had she been enrolled in drug court.