Criminal Case - Aggravated Driving While Suspended
CRIMINAL LAWYERS REFER THEIR DIFFICULT CRIMINAL CASES TO US. YOU SHOULD NOT HESITATE TO CALL.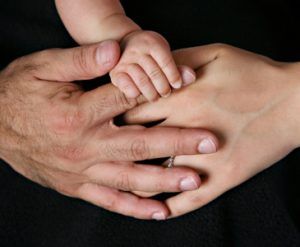 Criminal Case - Aggravated Driving While Suspended
Following a non-jury trial in Westchester County, H.S. was found not guilty of all felony charges on the indictment, and was convicted only of a misdemeanor charge of DWI.
NOT GUILTY OF FELONY CHARGES
Not all cases deal with drugs, robbery or sex offenses. Sometimes, clients who have good jobs, come from a good family and are not criminals in the classic sense, get indicted.
Herein, H.S. was a good provider to his family, was a foster parent to two children and had no previous criminal record. A felony conviction would have ended all he achieved in his life.
The case involved a car stop by the police where a civilian witness contacted the police concerning the erratic operation of a vehicle driven by H.S. The police came upon the scene, arresting H.S. for DWI and felony charges of Aggravated Driving While Suspended along with other felony charges.
Throughout the litigation, the prosecution would not allow for a reduction of the felony charges.
At trial the police, as always, testified in unison about H.S.'s arrest and subsequent charges. Interestingly, it was the civilian witness who became the star witness for the defense. Through cross-examination, the witness contradicted the "canned" testimony of the police. These were the inconsistencies that led to a non-felony verdict, saving H.S., his family, his foster kids, and his job.